Delivering your results always come first.
Contact us to find out how we can help.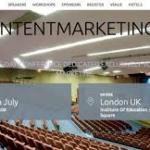 We are looking forward to sharing the lessons we've learned and meeting 1000 delegates from agencies, in-house marketing teams and business owners from London, the south-east and across the rest of the UK, all of whom want to master content marketing at tomorrow's #ContentMarketingShow. Do swing by to say Hi! if you are in town!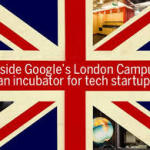 It was a fantastic opportunity to visit the London Google Campus and co-working space earlier this week for a social media themed Learning Day. We explored strategies and tools to use to manage our social media presence, and learnt from experts who shared examples of their brilliant campaigns!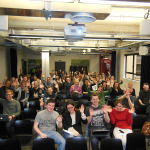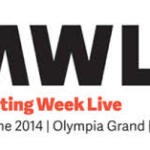 Attending this year's Marketing Week Live was a great chance to meet fellow Marketers and learn from the crème de la crème of the industry about how to keep on top in such a rapidly changing marketing landscape. We were treated to a revamped show, which was split into four sections – Understand, Engage, Convert and Experience – to reflect the biggest marketing challenges in the modern era. Marketers shared case studies, their greatest achievements, and their most testing moments as marketers across different conference stages, including Strategy & Futures, Best Practice and Real Life.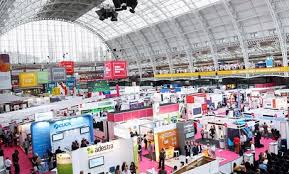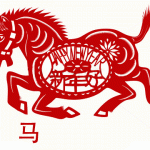 Voltaire Consulting would like to wish all our business partners and staff for a wonderful 2013 and we look forward to another incredible year ahead for us in the year of the Horse!